It's not just BMW's we have licensed for R3E, we push very hard to have all the bases covered.  It is hard to beat the Gr. 5 cars, but this car in one of our favorites in current GT racing!
SimBin Studios is pleased to announce that we have reached an agreement with Woking based, McLaren Automotive. R3E will feature a selection of McLarens covering their latest achievements in motorsports.
As with the other licenses , we will not spill our guts on day one, we will take it one car at a time. We start off with a car that has become an integral part of current GT championships around the world.
We are oh so happy to announce that the McLaren MP4-12c GT3 will be part of R3E.
The McLaren MP4-12C GT3 has taken part in many races and series across the globe since its release in 2010. It has entered the VLN, ADAC GT, and Blancpain Championship just to name a few.
With its 3,8Litre, twin turbo V8, it is capable of nearly 500BHP. That is actually almost a 100 BHP less then the road going McLaren MP4-12C. But with the GT3 version being lighter and aerodynamically more efficient, it is a whole lot faster on the track.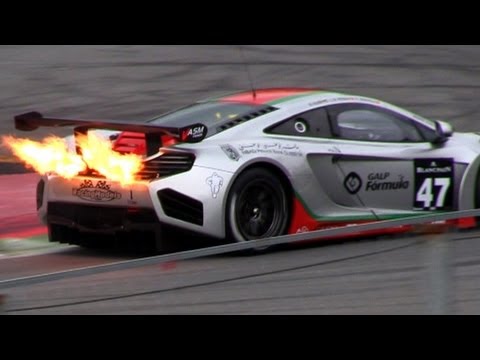 Besides being good looking and fast, this car is able to produce some big flames as well!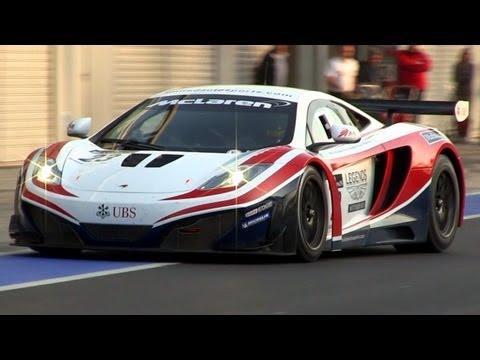 And besides being able to create some massive flames, it also sounds gorgeous!
See you on track soon!
Find more information about RaceRoom Racing Experience here
–
Jay Ekkel
Images courtesy of Mclaren Automotive